Mixers and Events
We offer a wide range of mixers, events and workshops that bring together all those who are looking to find love. All you have to do is show up dressed to impress with your amazing smile and all that's great about you.

Stay tuned for upcoming events!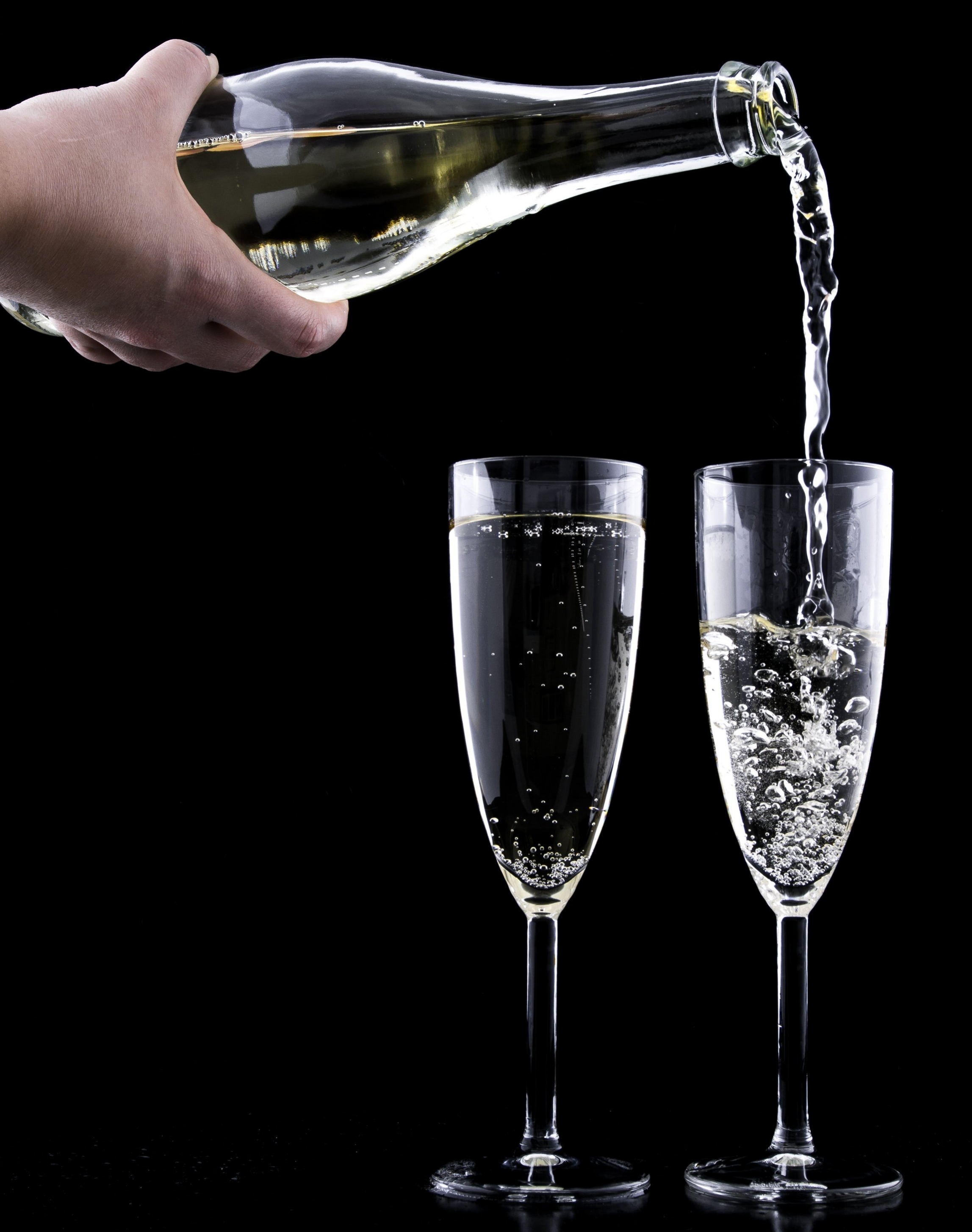 $15 - $25
Join us for a intriguing and interactive night out with confident, successful, sexy like-minded individuals for a evening of adult fun. Getting the opportunity to be out and about in a male/female setting always increases the possibilities of meeting the one. The goal of our mixers is to get you out dressed to impress and feeling flirty while building your confidence. Learn on the spot proven to work icebreakers from the professionals hidden amongst you. Curb the awkwardness and start meeting authentically again instead of having to result to the ever annoying "swipe"
$25 - $75
It's always beneficial when we get together! Our events and seminars are a great way to meet up, be introspective, listen and learn. Hearing from your peers about their insights on love is eye opening. Knowing you are not alone is comforting. Taking advantage of the opportunity of learning from elite experts in the dating and relationship industry will have you successful in no time.
$175 +
Our workshops are a step by step manual of "how to" on everything under the umbrella of dating & relationships. You can expect to work hard and play hard! The goal of our workshops are to assess and provide interactive training. Participants will carry out a number of training activities, to learn tools on how to be your best you in a fun safe space with liked minded individuals. We can only do better when we have the know how to be better! Our goal is to have you feeling courageous, confident and committed to living your best life in love!
Upcoming Events
The Next Chapter: An Ardency Event